Eastern Oklahoma County's Most Comprehensive Law Firm
Thirty Years of Legal Service
No case to large (or small) for our complete attention to your needs
---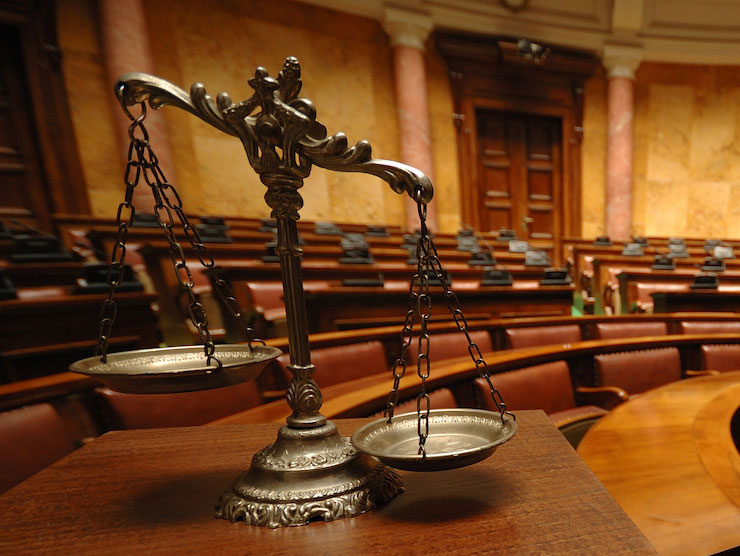 What we do:
Litigation specialists ready to handle your business, family, criminal, employment or personal injury needs. Licensed in both the state and federal courts within Oklahoma - exceptional jury trial record which appropriately reflects the aggressive nature of our representation style.
• Family Law (divorce, paternity, guardianships, adoptions, probate)
• Criminal Law (felony, misdemeanor, traffic - city, state and federal courts - jury trials
• Expungements
• Business Law (contracts, evictions, suits on open accounts, incorporations)
• Personal Injury (accidents, premises liability, dog bites)
• Employment (labor issues, discrimination, wrongful termination)
Call or email us with any questions you may have.
1401 S. Douglas Blvd., Suite A
Midwest City, Oklahoma 73130